Welcome aboard.
This is your copilot speaking.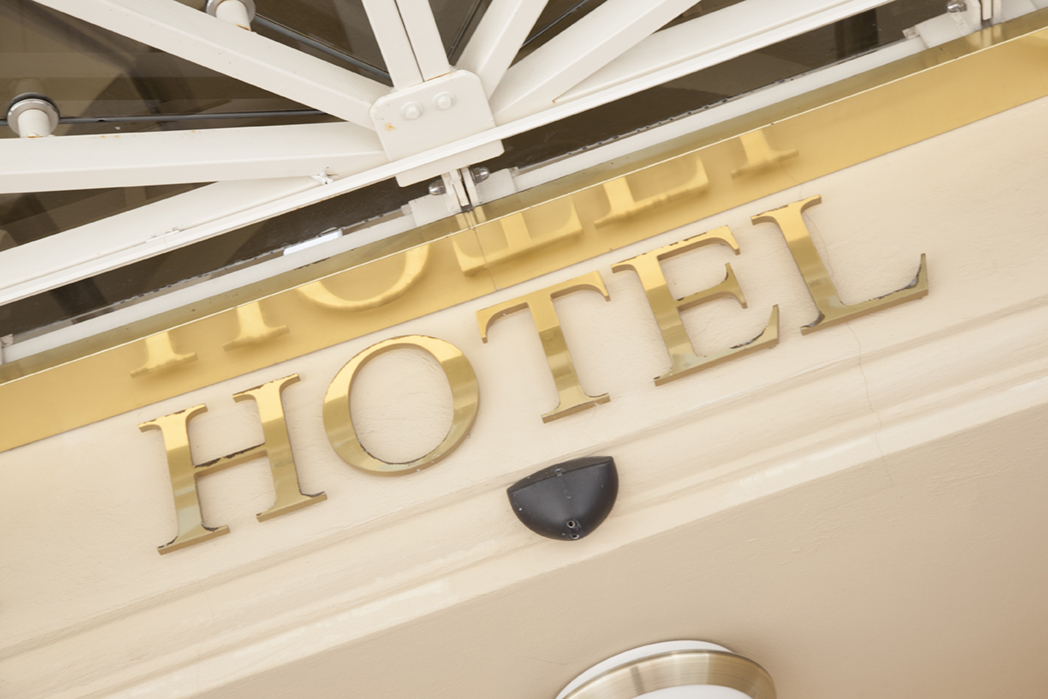 Our caratperform AG will proactively help you achieve long-term success and position yourself as market leader in an increasingly challenging business environment.
We use our expertise to make sure that you gain a strong market standing within your region in the long run due to optimized room rates and the highest occupancy achievable for your hotel. Our seasoned Revenue Management department made up of highly professional Revenue Managers and state-of-the-art technology will help you become the market leader in your region – whatever it takes.
You set the destination, while we navigate you all the way – with flexible and straightforward solutions. As your reliable copilot, we guarantee premium advisory services with maximum value for you. Our service is about quality, not quantity, and will be tailored specifically to your needs. That's what you get when flying First Class with us!
Having problems taking off?
Is your hotel experiencing turbulences on its way to becoming a real high-flyer? Are you facing headwinds while trying to rocket-start your business? Do you want to become a successful hotel owner and the leader in your market segment in the long run?
In this case, traditional "fair-weather consultancies" won't help you get to your destination. Although they may provide you with some nicely phrased and convincing arguments, their solutions will most likely turn out to be useless for your business. Choose us as your copilot instead – we'll let you in on our secret to success to get you back on track:
Our strategy is based on know-how and highly effective technologies that are mostly accessible to major hotel chains only due to their immense complexity and the costs involved.

Several decades of experience in operating a hotel business with all of its ups and downs have made us deeply aware of the challenges medium-sized privately-owned hotels face.

We've come to realize that competitiveness depends largely on constant innovation and thus we use modern agile project management methods to your benefit.

We act as your navigation system, while you take control of your corporate cockpit. Your competitors will never find out about the support you're getting from us.
Your destination: A successful business.
Experiences & Credentials
The caratperform AG is the result of our long-standing collaboration with carathotels. All hotels belonging to that group have undergone a substantial transformation over the past few years.
In 2013 and 2014, the hotels were forced into a serious financial situation by the management's overall conservative attitude. Back then, a radical shift of focus and the integration of innovative procedures was paramount in getting the company back on its feet. By constantly keeping their goals in mind, the hotels developed substantially and managed to achieve a major turnaround, especially in sales-related areas, while positioning themselves as market leaders in their respective regions and categories.Occupancy was optimized up to the point of the hotels being fully booked, which led to a maximization of revenues.
The carathotels represent a small yet ambitious brand cooperation pursuing a clear vision for the future.
With caratperform, you'll be flying First Class.